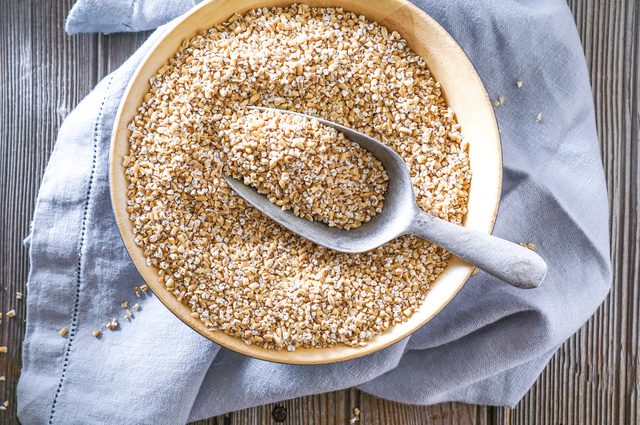 Measure 1 cup of The Grain Market Steel Cut Oats.

In a large saucepan measure 3 cups of water or milk.

Add a few shakes of salt and the Steel Cut Oats.

Bring water to boil.

When water is boiling reduce heat to medium-low.

Stir occasionally, cooking until all water is absorbed, about 35 minutes. 

Add more water if needed.

Serve warm with fresh fruit, milk, honey, nuts, or seeds.