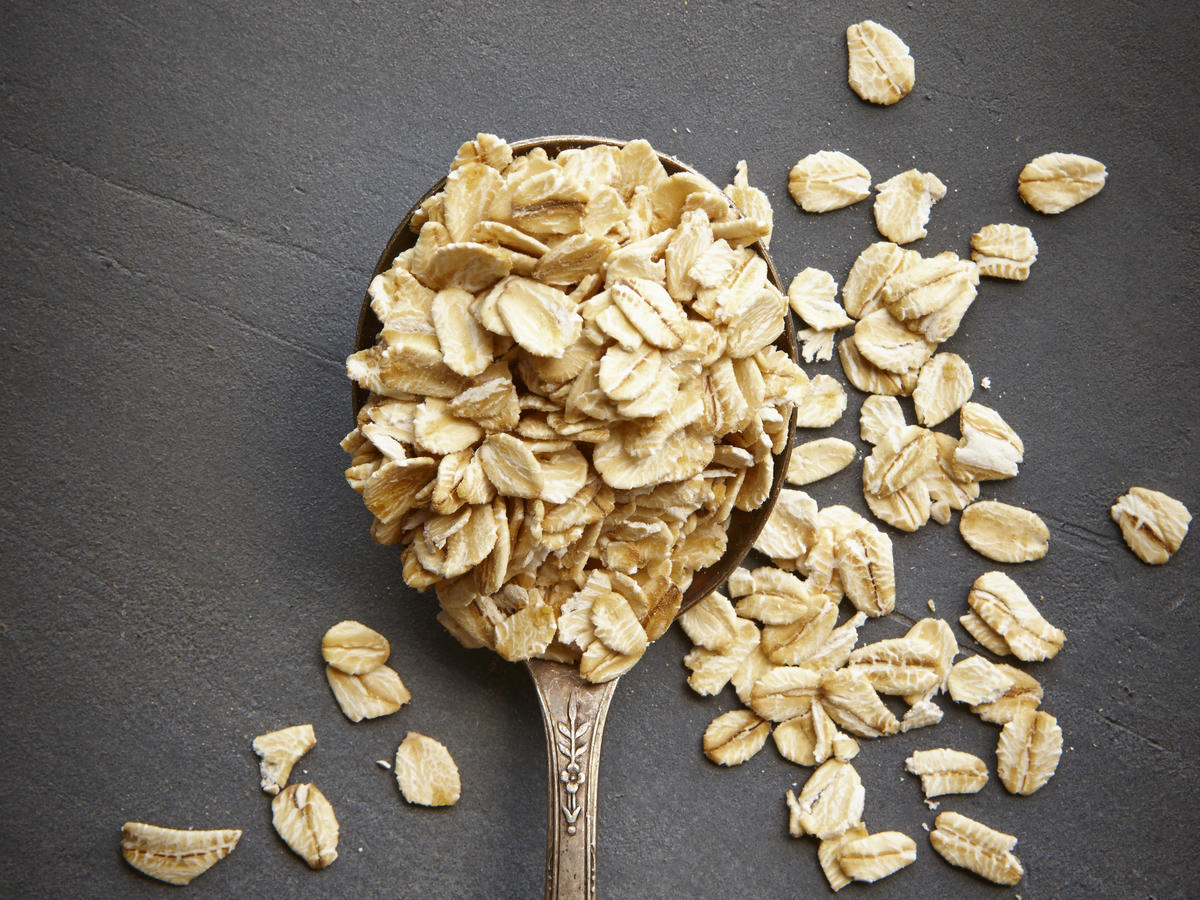 Measure 1 cup of The Grain Market Rolled Oats.

In a medium saucepan measure 2 cups of water or milk.

Add a few shakes of salt and bring water to boil.

When water is boiling stir in Oats, reduce heat to medium low.

Stir frequently until water is absorbed, about 15 minutes. 

Add more water if needed.

Serve warm with fresh fruit, milk, honey, nuts, or seeds.