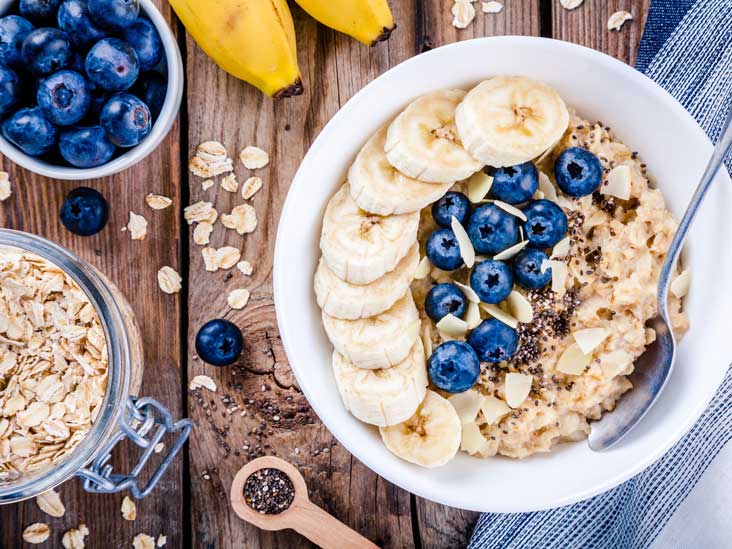 1 cup The Grain Market Organic Rolled Oats
1 cup Water
1 cup Milk Of Choice
⅛ tsp kosher Salt
½ tsp Ground Cinnamon
1 tsp Honey
 Desired Toppings
How to Make It
Divide equally between two bowls. Top with desired toppings.  Drizzle each serving with 1/2 teaspoon honey.
Simmer uncovered for 3 to 5 minutes until thickened, stirring occasionally. Remove from heat and let cool slightly.
Combine oats, milk, water, salt, and cinnamon in a medium saucepan. Bring to a boil, then reduce heat to low.