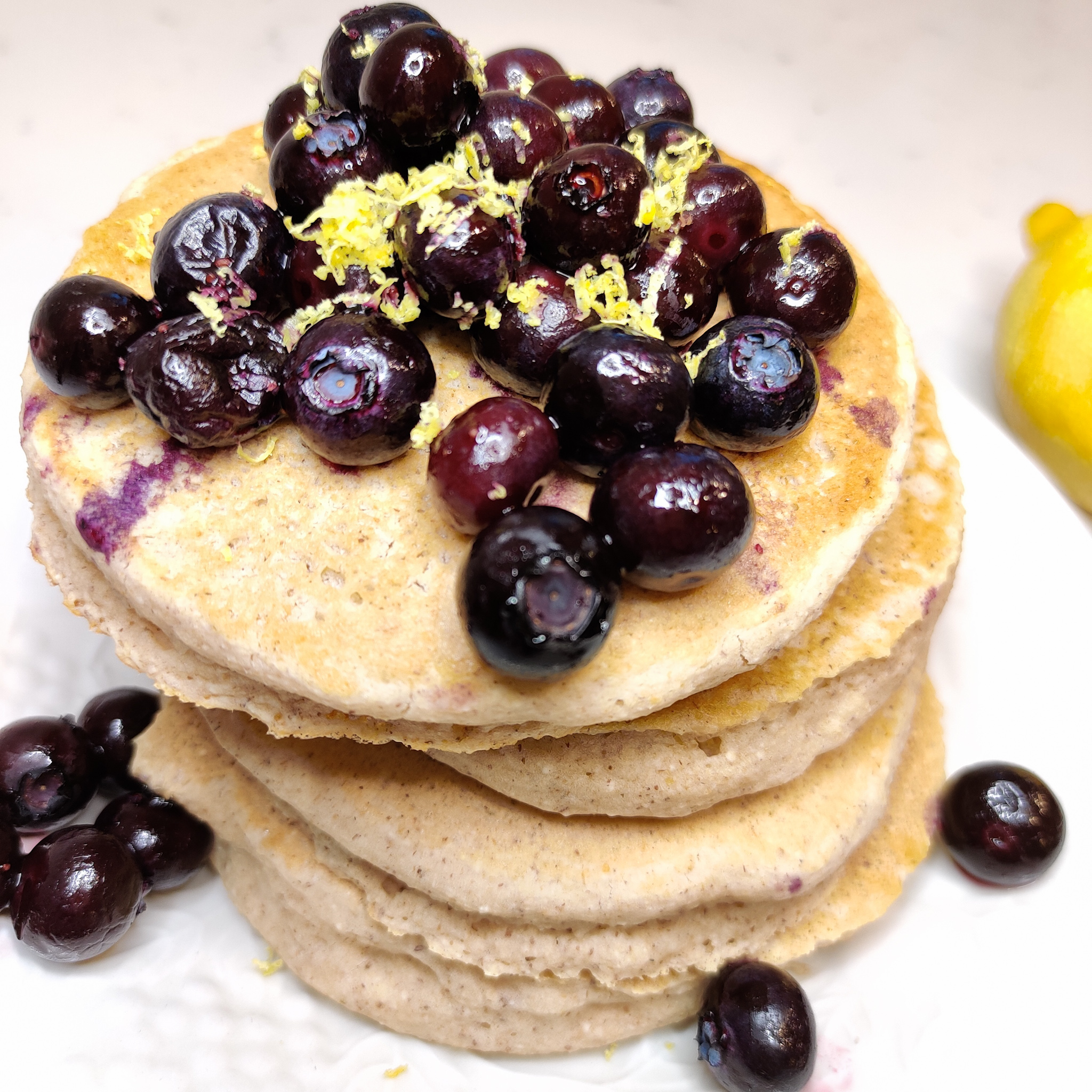 1 3/4 cups The Grain Market Rolled Oats, ground into a fine flour
2 tablespoons sugar
2 teaspoons baking powder
1/2 teaspoon salt
1 egg
1 1/2 teaspoon lemon juice
1 cup milk
Combine milk and lemon juice in a bowl. Set aside.
In a large mixing bowl combine all dry ingredients.
To dry ingredients add egg and milk. Mix until combined.
Let rest for 3-4 minutes. If mixture is too thin add a bit more oat flour.
Pour batter onto greased grill. Grill until bubbles form. Flip.
Enjoy warm with butter and extra syrup!!