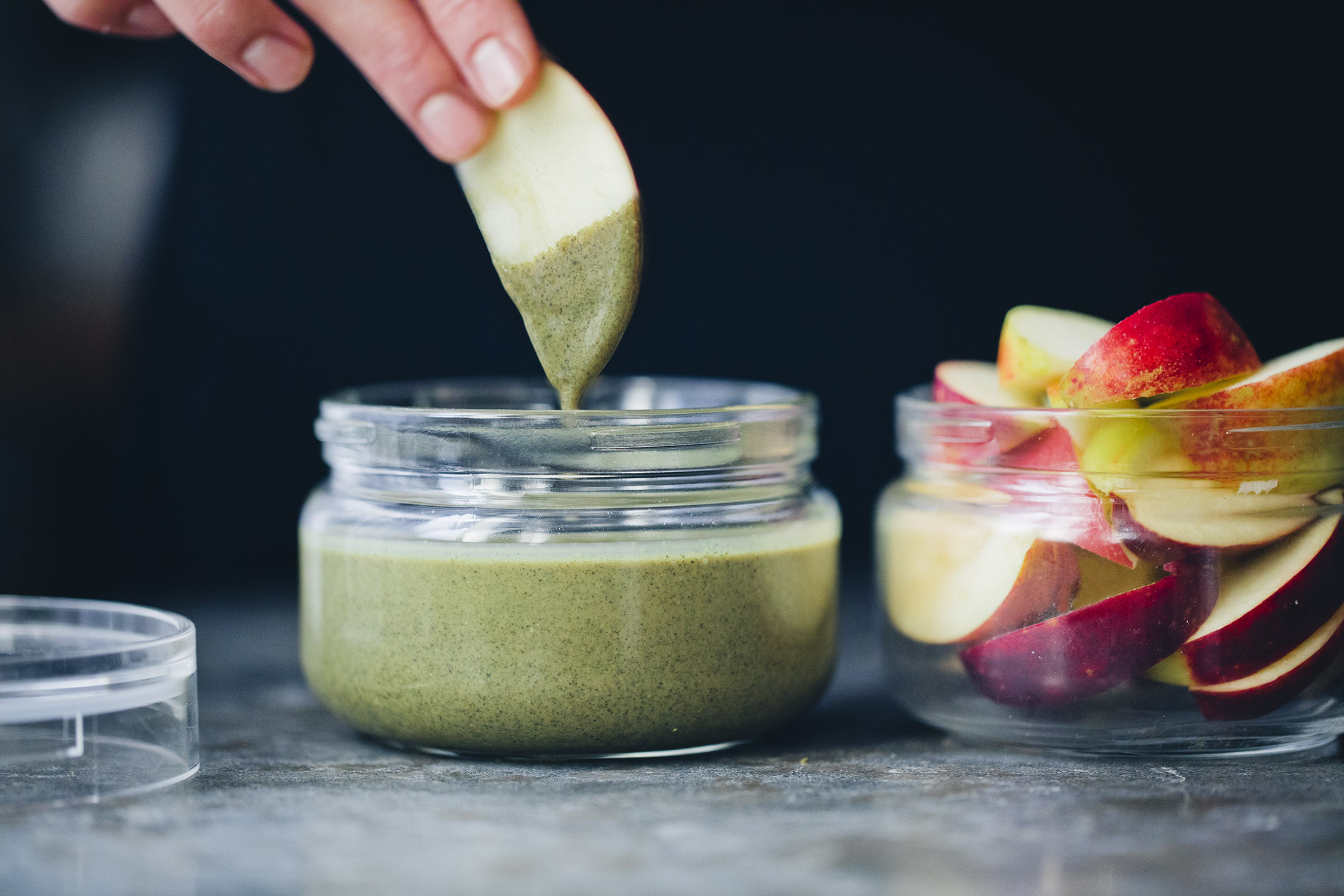 2 Cups The Grain Market Pumpkin Seeds
3/4 tsp salt
1 tbsp maple syrup
Preheat the oven to 350 degrees F. Spread seeds onto a cookie sheet prepared with parchment paper. Roast for 7-9 minutes,  stirring once.
Place seeds and salt in food processor and blend. The natural oils from the seeds will take a minute to release. Blend about 8 - 10 minutes or until a nice creamy butter is formed. Add the maple sugar and blend until smooth.