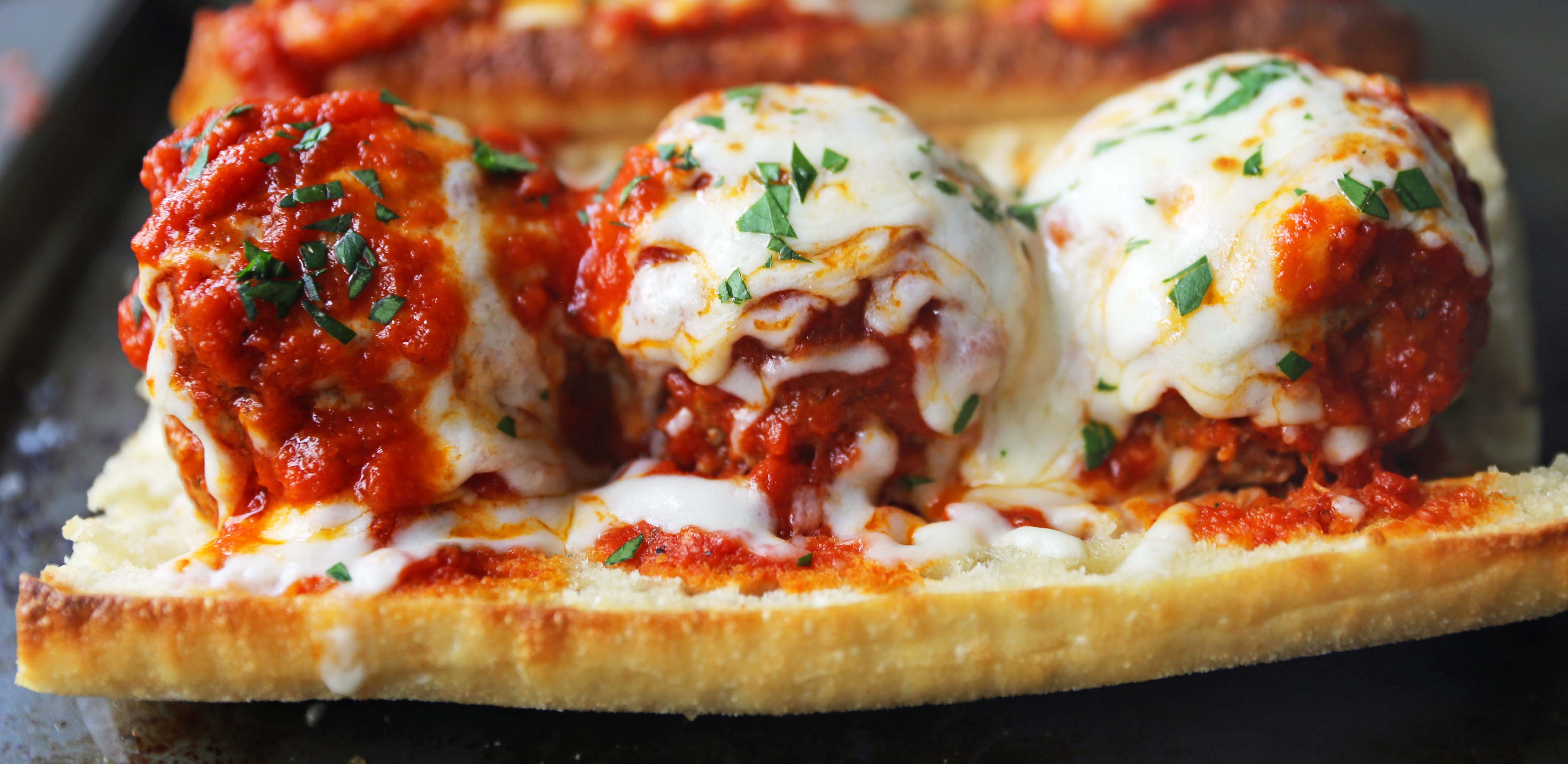 2 cans chickpeas, drained and rinsed
1/4 cup The Grain Market Flax Seed, ground fine
3/4 cup The Grain Market Rolled Oats, slightly chopped
1/4 parmesan cheese
2 tsp onion powder
2 tsp garlic powder
1 tsp Italian seasoning
1/2 tsp basil
salt
pepper
oil for frying
Combine ground flax with 2 tablespoons of water. Let rest for 3 minutes.
Mash chickpeas using potato masher.
Add all remaining ingredients and mix using hands.
Form into 1 inch balls.
Place each ball in hot oil and fry until golden brown.
Pour favorite spagetti sauce over meatballs and warm through.
Serve on favorite buns. Enjoy!!