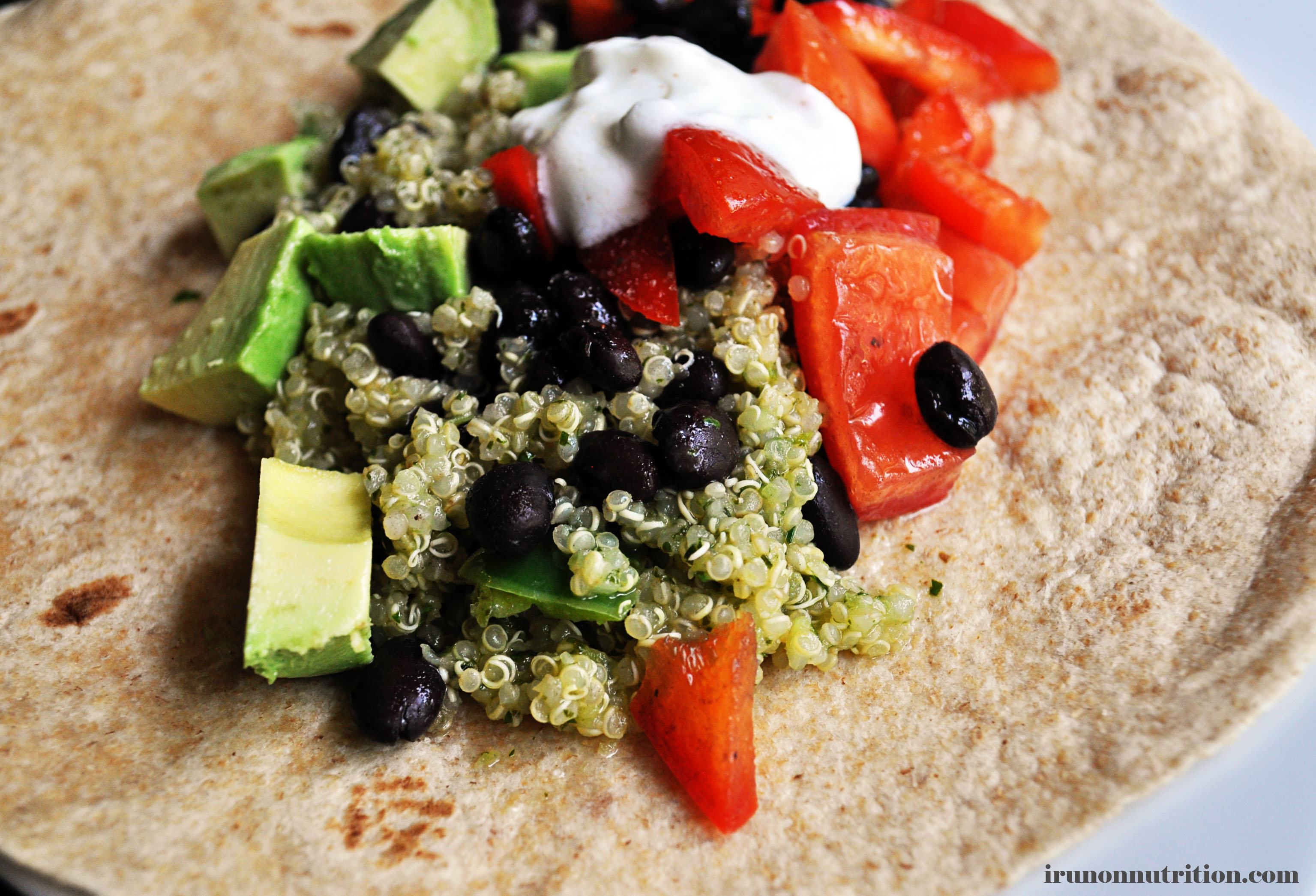 Here at The Grain Market we definitely love a home cooked meal! Our favorite part of the day is when we gather together around the table to share stories and happenings from the day. One thing that seems to dampen the cooks excitement can be deciding EVERDAY what to cook for dinner. Now with school on hold deciding sometimes three times a day what to cook can be trying! Here are three helpful pointers: 
1. Have some fun traditional days where you have the same thing that day every week. We love pizza Friday! Every single Friday we make homemade pizza. There are many different topping varieties to change it up each week, but pizza is the tradition. 
2. Have a themed day of the week. Taco Tuesday is a favorite. This does not mean we have tacos every single week. We have quinoa burritos, quesadillas, nachos, black beans and rice, and many other Mexican recipes on taco Tuesday. 
3. Have a crockpot night. The crockpot can be an easy way to start something in the morning and relax until dinner time. Whether it is a Sunday roast or Saturday soup, it makes life for one day a bit easier.
Be Happy and Healthy!
The Grain Market