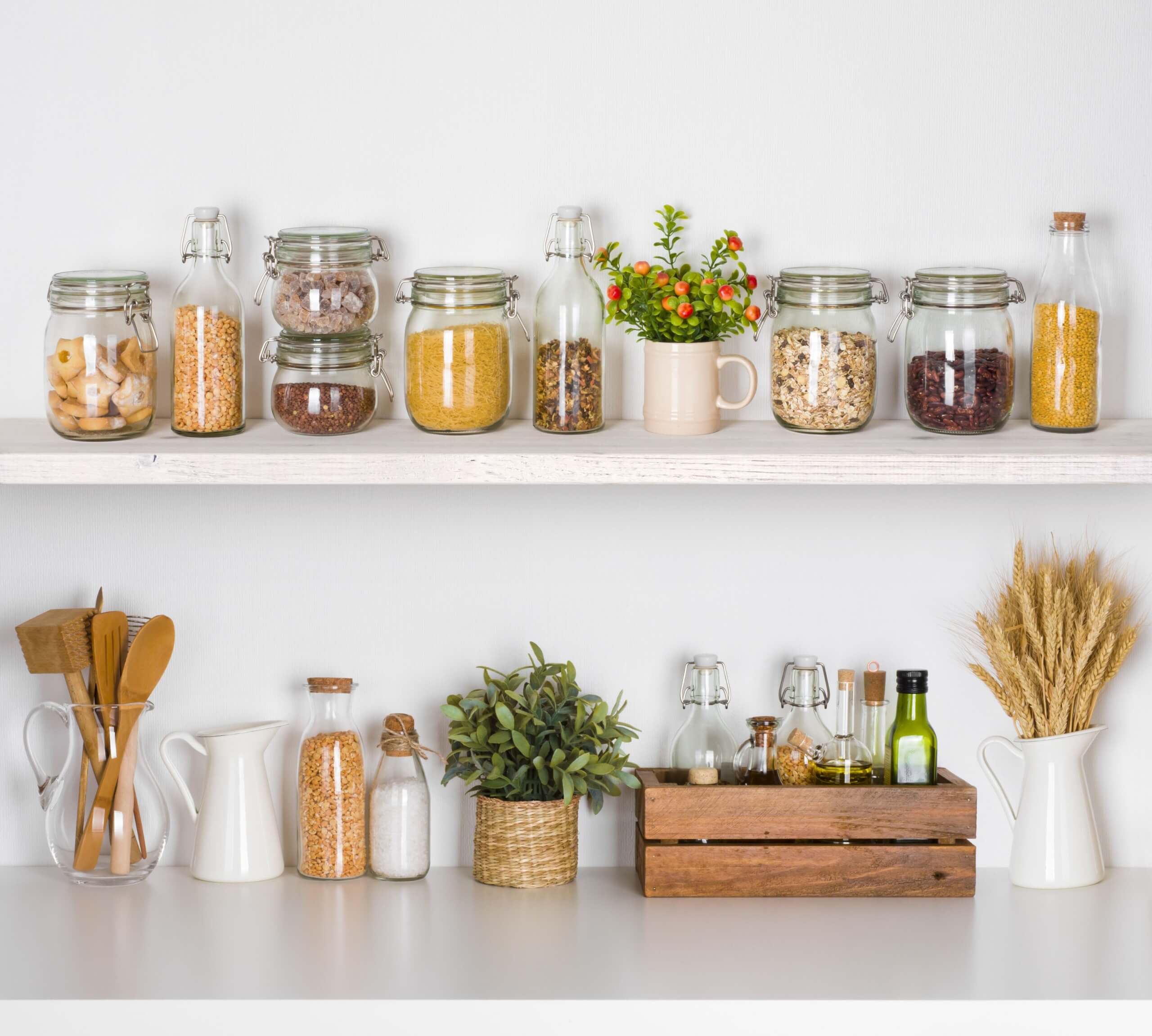 Minimalism is one of our favorite topics here at The Grain Market. We love the pure and simple things of life. Is there such a thing as a minimalist diet? Does this mean you eat the same things every day? The main purpose of minimalism is to remove distractions and focus on what's truly important in life. It does not mean your life is unfulfilled, or you repeat the same mundane things everyday. A Minimalist diet can vary but most stick to something along these 5 categories.
Whole. Focus on eating single ingredient foods. These are vegetables, fruits, whole grains, seeds, and nuts. The time commitment to prepare these foods are minimal if any. They make you feel great and they are the key to good health.
Flavor Simple. A refrigerator full of sauces and condiments is not the minimal way. Fresh herbs, good quality oils, a few vinegar choices and some quality spices can be enough to ignite any dish. 
Tidy Kitchen. Cooking has become an art in the 20th century. Eliminate unnecessary clutter. Make your kitchen a place where you can create beautiful wholesome dishes the family can cook and enjoy together.
Refrigerator Space. Always be aware of what you keep in the refrigerator. The nature of whole foods is they decompose more quickly because they are healthy. They do not contain harmful preservatives or chemicals that extend their shelf life. Keep track of the fruit and vegetable bin. Use all the ingredients you have on hand before you make a run for more groceries.
Minimal Packaging. The pantry can become the dark dungeon of unknown foods. To ensure well rounded eating and clean storage, rotate your pantry often. Store oats, seeds, quinoa and other ingredients in mason jars. Glass is the perfect solution to view foods quickly and store safely. 
 Be happy and healthy!
The Grain Market