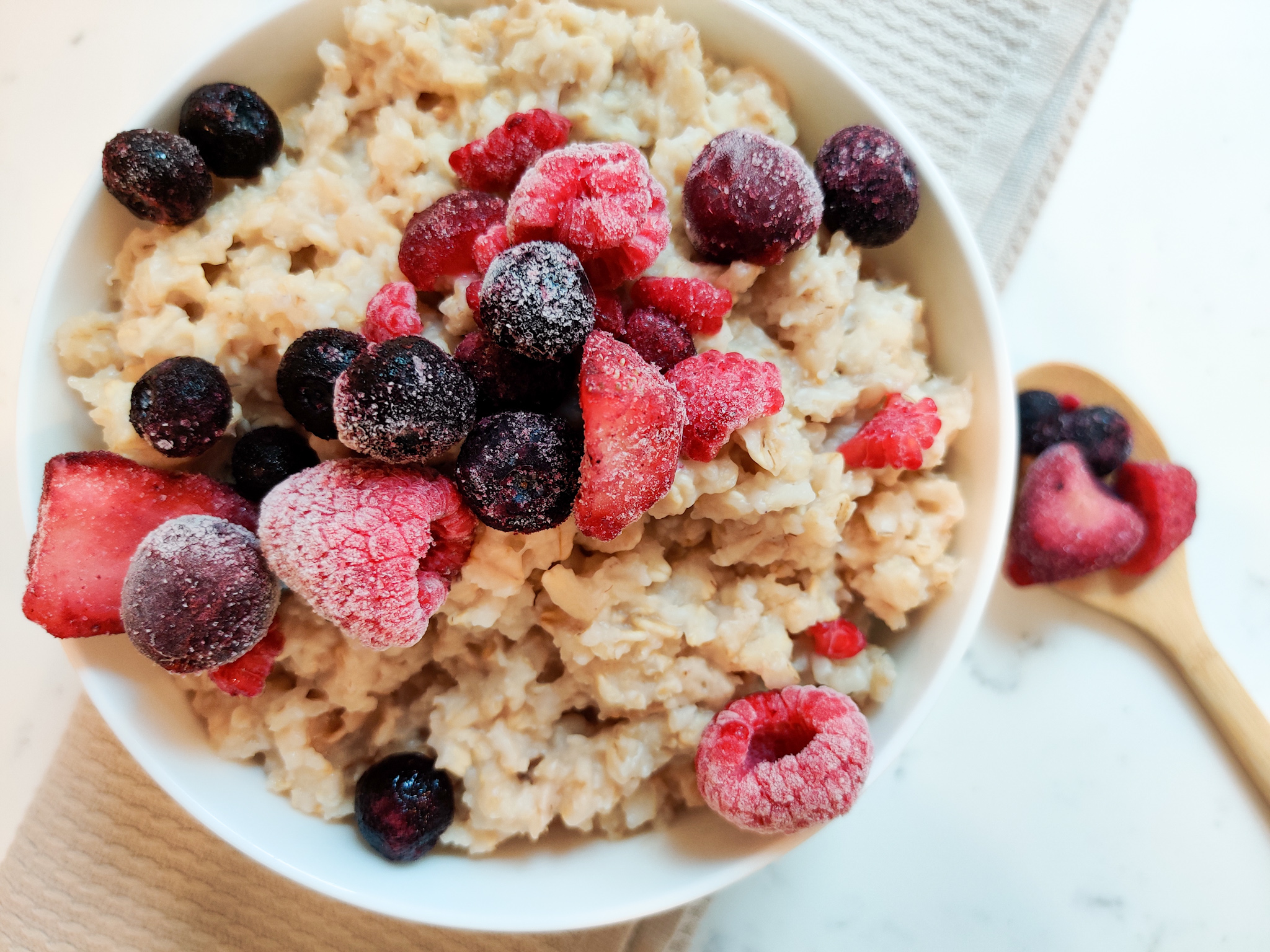 In a world full of busyness it is easy to feel unproductive if we are not constantly going and doing. Waking up early, fitting every last item in our calendar, and meeting up to expectations can be overwhelming, to say the least! Is there ever a time to relax? Even weekends are full of events and activities that can feel like more work!
Quarantine has been a gift that has brought some real relaxation and free time! It has given us the chance to plan a lazy day and not feel one bit guilty! Let us all take this lesson and find more time to stop, relax and recover!! Instead of racing to the store at midnight, use some frozen items from the freezer. They are picked at peak freshness and taste just as delicious! Try a new recipe with the family. My kids eat better when they are involved in the preparation. After dinner make a giant-sized popcorn and JUST RELAX!
BE HAPPY and HEALTHY!!
The Grain Market