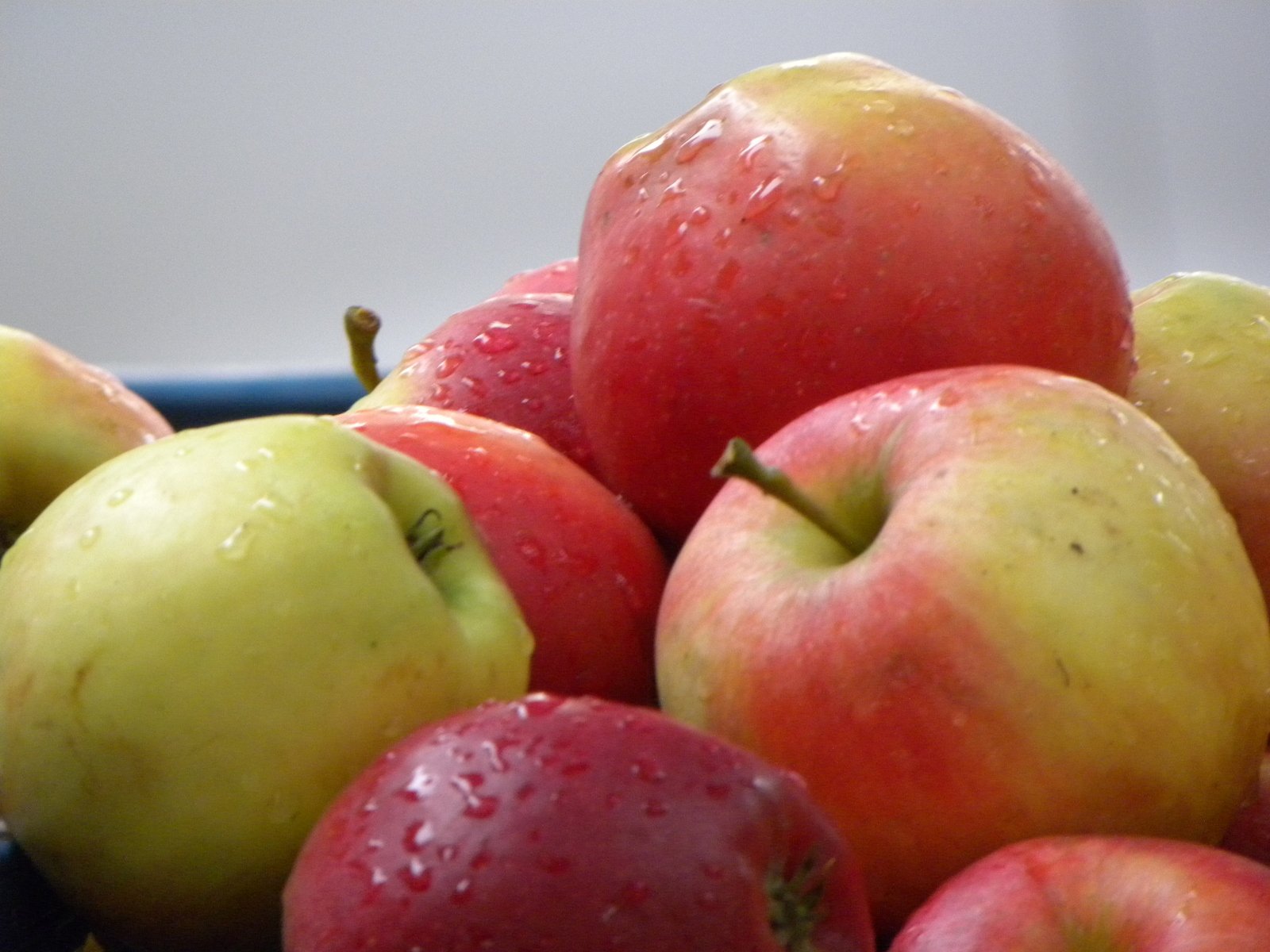 When things get crazy it often seems our healthy eating is the first to go out the window. With these 5 refrigerator staples you are sure to stay on track and feel good too!
Fresh berries: These babies are the easiest and healthiest treat in the world. They can be eaten plain or they are the perfect add to just about anything like salads, muffins, smoothies, oats, cereals, desserts, and much more.
Cooked Quinoa: Quinoa is one of the most versatile add-ins out there. With protein, fiber and other nutrients it is the perfect food. It has lower carbs and calories than white rice and is naturally gluten free. Add quinoa to your soup, salad, stir fry, lettuce wrap, burrito, breakfast porridge, cookies and muffins. 
Fresh Spinach: You can never get enough greens. Spinach is packed with iron, calcium, and other important vitamins and minerals. With the convenience of bagged spinach it can easily be added to any recipe or tossed together for a quick healthy salad. 
Cottage Cheese: If you are not on the dairy free wagon cottage cheese is another item that can be used in so many great ways. It is packed with protein and vitamin B12. Try it in place of sour cream on top of your baked potato. Use it as a salad dressing, or throw it in your favorite pasta dish. 
Apples: An apple a day keeps the doctor a way! Apples are the perfect universal food. They can be found in many different varieties and can accompany any meal or enjoyed all alone. They can be dipped, chopped, sliced, cooked, and roasted. There is nothing better than a nice warm batch of homemade apple sauce with a dash of cinnamon on a cold winter morning. 
Be Happy and Healthy,
The Grain Market