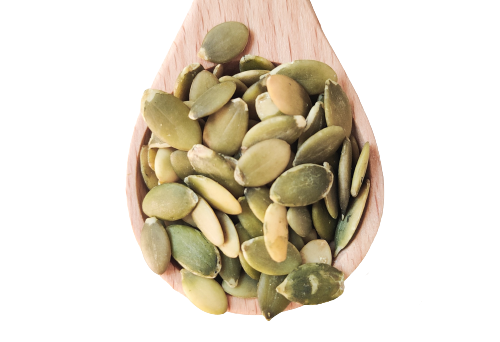 Organic Rolled Oats - 32 oz
We hope you can enjoy a bag of our famous Organic Rolled Oats. Each bag of The Grain Market Rolled Oats comes in a heat-sealed package to help preserve the freshness and life of the oats. They are 100% whole grain, non-GMO Project Verified, and USDA Certified Organic. There are zero preservatives or harmful hidden chemicals in our packaging.

The Grain Market Oats are one of the healthiest grains on earth. They are naturally gluten-free and a great source of important vitamins, minerals, fiber, and antioxidants. Eating oatmeal has many great health benefits including weight loss, lower blood sugar levels, and a reduced risk of heart disease.

Whether you are eating breakfast, lunch, dinner, or in between, The Grain Market Rolled Oats are Perfect. You can even make breakfast while you sleep with our simple overnight oat recipes. Click on The Grain Market Academy for lots of wonderful recipes and tips for using your Organic Rolled Oats.
BASIC COOKING INSTRUCTIONS