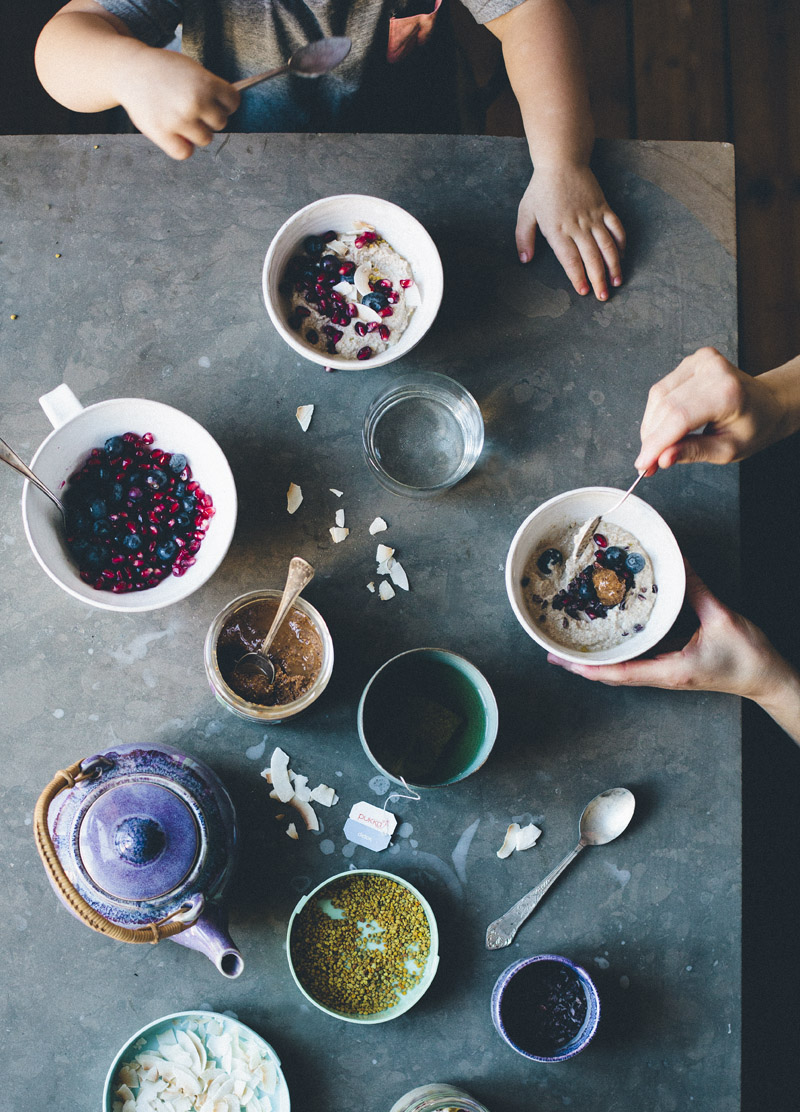 Our Story is about making families healthy. Here at The Grain Market we value Real Food. 
In a world full of busyness and commotion our favorite part of the day is to sit and enjoy a healthy home cooked meal together. 
We hope by bringing The Grain Market right to your front door you can continue your journey of healthy whole food eating. With our grain box you can build meals the whole family can enjoy breakfast, lunch, dinner and in between!
See some of our favorite recipes here: